Collision Kings
Elevating The Collision Repair Experience
Operating Strong Businesses Built On Exceptional Service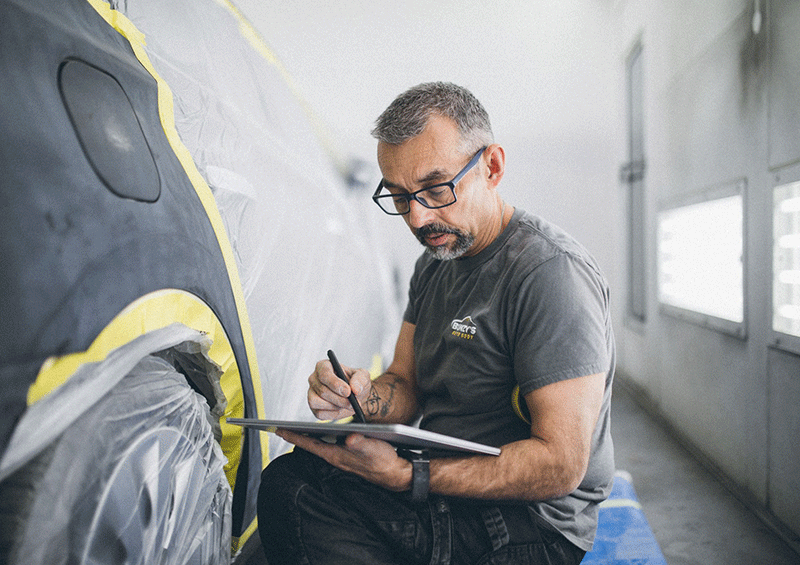 To simplify the collision repair process while delivering quality results.
Exceptional Service
To deliver the highest level of service while maintaining the feel of a locally-run collision repair facility.

Customer Experience
To make each customer feel valued and welcome during every interaction, both over the phone and at our clean, comfortable and well-appointed facilities.

Valued Employees
To treat our valued employees with dignity and respect within an upbeat and nurturing environment where they are encouraged to collaborate and develop their business knowledge and technical expertise.

Quality Workmanship
To complete repair work to the highest OEM standards returning cars back in safe, working condition only after they have passed through our rigorous quality control checkpoint system.

Efficient Operations
To deliver high-quality results in the most efficient manner possible while maintaining clear expectations and open communication as to the status of repairs at all times.

Cutting Edge Technology
To utilize the latest technology both on the shop floor and in our office operations in order to deliver a premium result and experience to our customers.

Supplier Partnerships
To build and maintain loyal partnerships with our suppliers allowing us to deliver the best products at a fair price.
Collision Kings Repair Process
Quality Inspections Every Step Of The Way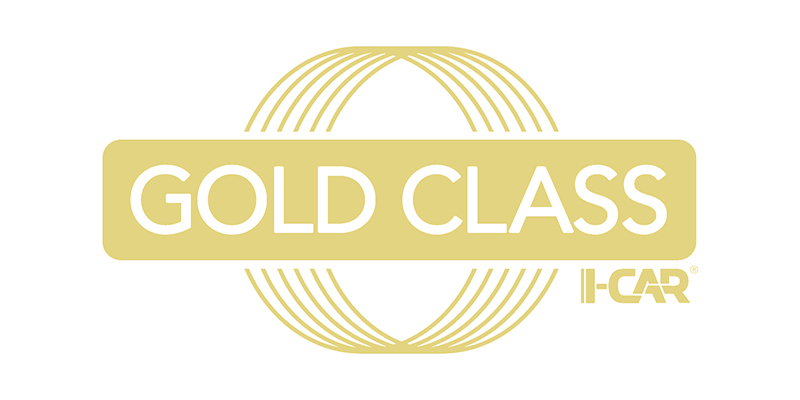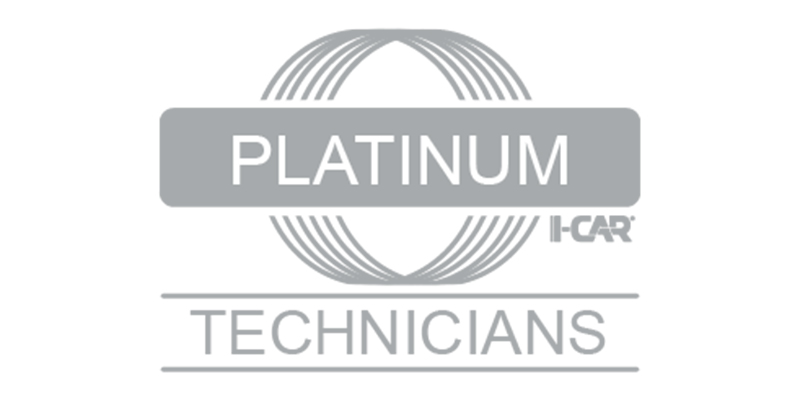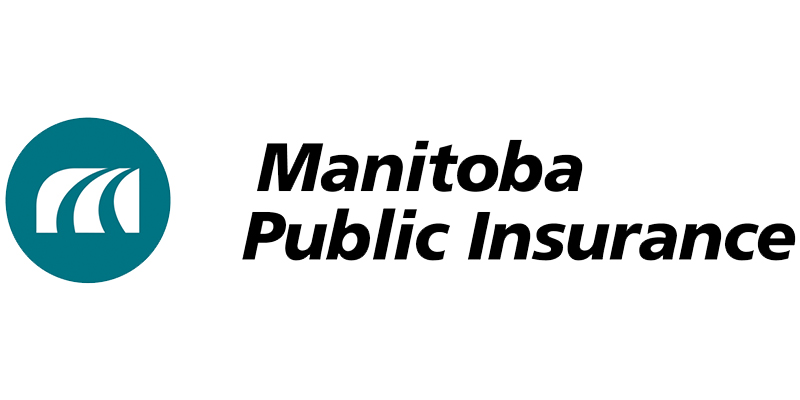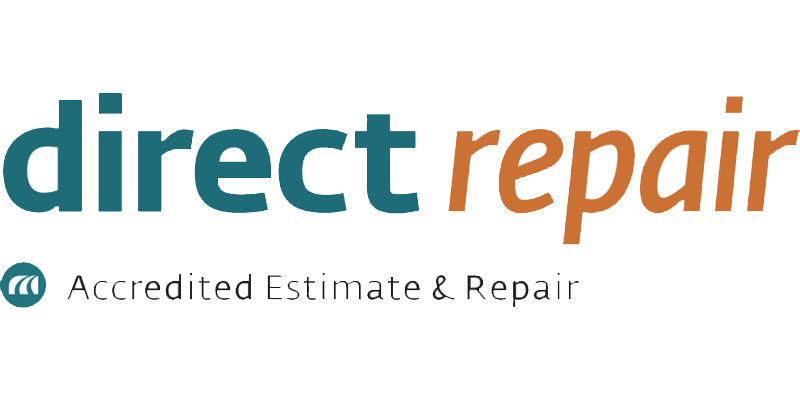 Get In Touch
Looking for information on a current Collision Kings facility? Interested in
selling your business? Get in touch with us by filling out the form below.